Brandon B. Hedblom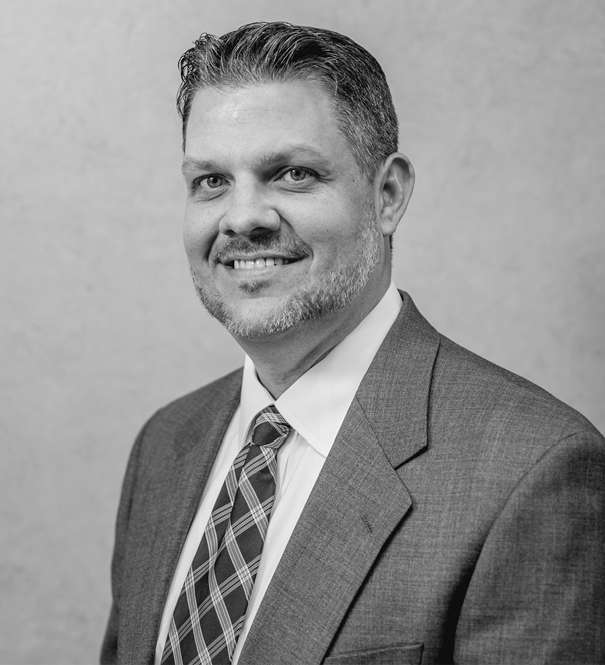 Education
Southwestern University
South Texas College of Law
Bar Admissions
Texas
Southern District of Texas
Eastern District of Texas
Northern District of Texas
Western District of Texas
With 15 years of litigation experience in the Greater Houston area, Brandon is a vigorous advocate for his clients while also providing practical business solutions that can save time and money.

Outside of the courtroom, he is a big supporter of all the Houston professional sports teams. He also enjoys golfing, fishing, relaxing at his family lake house in northern Minnesota, coaching youth sports, and spending time with his lovely wife, Megan, and their two wonderful children, Blake and Madison.
Litigation and Corporation Practice
Brandon handles a variety of lawsuits and transactions involving companies or individuals.
General Business Litigation for a variety of business entities including litigation involving construction, real estate, banking, and collections.
Representative Cases
Co-counsel in the successful defense of the developer client in a 20 plus million dollar nuisance claim, and an attempt to enjoin the construction of a 26 story, over 100 million dollar, high end apartment/condominium complex.
Received over 5.9 million dollar judgment for a large banking client and confirmed the judgment in multiple post-judgment hearings.
Received 1.35 million dollar judgment for a client in a suit based upon enforcement upon the guarantor of a debt.
Successfully received a Summary Judgment for Defendant to dismiss a $770,000.00 mechanic and material-men's lien claim against the client. The judgment was affirmed by the Court of Appeals in Beaumont after briefing.
Represent multiple Homeowners' Associations in demands and/or lawsuits to enforce deed restrictions and receive injunctions, if necessary.
Represent a variety of landlords and tenants in all aspects of their disputes involving commercial property.
General Business Representation for a host of companies including drafting and negotiating construction related contracts as well as leases, purchase and sale agreements, and other real estate related contracts.
Deal Sheet Samples
Represented global oil and gas and technology company in the negotiation and drafting of a construction contract for the construction of an over $10 million dollar campus facility with multiple office buildings located in San Antonio. Assisted client with the purchase of 173 acres of land in Houston.
Represented a private school in negotiating and drafting of a construction management agreement, architectural agreement and construction contract for a $16.5 million dollar expansion of a new campus in Houston.
Represented a large banking institution in the review of all construction related contracts for the multi-million dollar construction project known as the Houston Pavilions in the middle of downtown Houston.
Represented a large Real Estate Investment Trust for all of their construction and other related documents for many years.
Represented a nationwide oilfield service company in assisting with negotiations and drafting of drainage easements, farming agreements, and architectural and construction contracts in South Dakota, Texas, and North Dakota.
Represented a large high end women's fashion company with their tenant build-out agreement with the contractor at their new Houston location.
Represented a client with their purchase of a restaurant and historic building in Old Town Springs.