Amanda L. Mussalli Of Counsel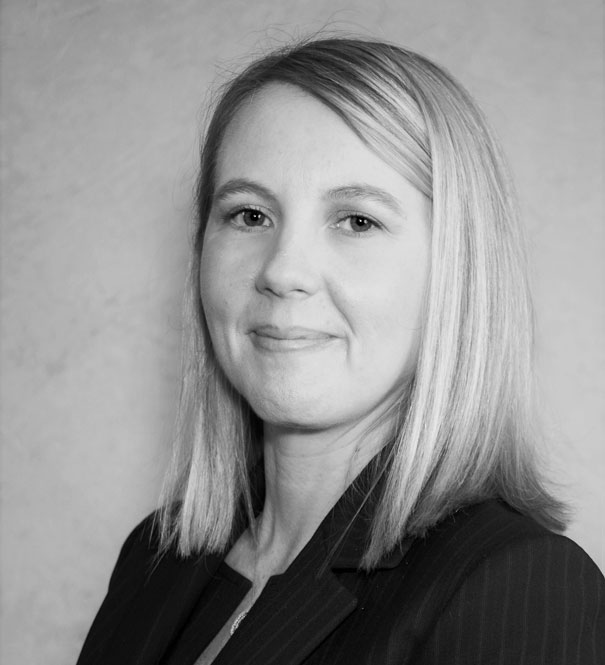 Education
University of Colorado, B.S. International Affairs, 1991
St. John's University School of Law, J.D., 1995
Bar Admissions
Texas, 1999
New York, 1995
Amanda Mussalli is the former Executive Vice President and General Counsel for MP2 Energy LLC, a wholly owned subsidiary of Shell Energy North America (US), LP and a leading North American retail electric provider and demand response provider operating in ERCOT, PJM, and ISO New England. Amanda joined MP2 Energy full-time in 2017 after having represented the company for seven years and negotiating its acquisition by Shell. She single-handedly established the Legal Department at MP2, and while there, was responsible for overseeing all of MP2's legal affairs, as well as serving as a senior leader for the growing company. In her role, she advised the company's leadership team on legal, regulatory and corporate governance matters and coordinated and delivered legal services to the company related to commercial matters and regulatory compliance.
Prior to serving as General Counsel for MP2, Amanda spent more than seven years as primary outside counsel for MP2, where she advised the company on all legal matters, conducted Board meetings, and aided the company in its expansion from ERCOT to PJM, representing the company before FERC and numerous state utility commissions. She brings more than a decade of energy industry experience and almost twenty-five years of legal experience to the firm.
Amanda received her undergraduate degree from the University of Colorado at Boulder. She earned her Juris Doctor from St. John's University School of Law in 1996, where she was a member of Law Review. She was recognized for her work in the area of energy law by the Texas Lawyer in 2016 by earning a 2016 Top Women in Energy award.