COVID - 19
COVID - 19 IMPACT
In response to the CDC guidelines and local government orders, The Mussalli Law Firm has implemented changes to our existing in-office work schedules and staffing protocols for the health, safety and welfare of our valued team members and clients and to do our part in stopping the spread of COVID-19. We remain committed to serving our clients' needs, including as may be necessary on a time-sensitive basis. We are closely monitoring all pending litigation matters and keeping in frequent contact with court staff to ensure proper flow of cases and noting any scheduling changes. Although we have ceased all in-office client meetings, we have made appropriate technology adjustments to continue to meaningfully communicate remotely, but even those systems have proven to be overburdened at times, by the sheer volume of users. In the event you do not receive a timely reply to any communication, kindly email .(JavaScript must be enabled to view this email address) and include "URGENT" in the subject line and we will expedite any necessary action on our part.
We appreciate your patience while we work together to prudently manage the existing circumstances.
Gwendolyn R. Simpson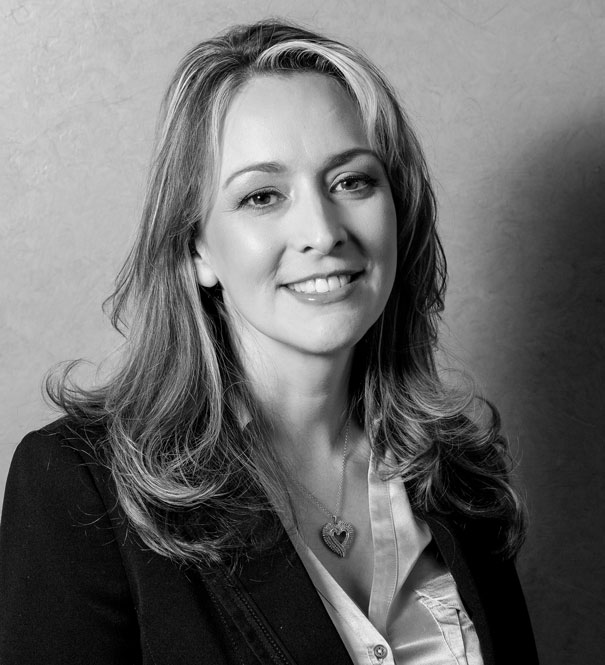 Education
LeTourneau University, B.A. in Business Administration
Baylor Law School, 2007
Bar Admissions
Texas, 2007
Gwendolyn R. Simpson was admitted to the Texas State Bar in November 2007 after graduating from Baylor Law School, and is licensed to practice in the State of Texas and the Southern District of Texas. She is also a certified mediator.

While attending Baylor Law School, she was on the Dean's List and overall, awarded nine Dean's Academic Merit Scholarships for her outstanding academic performance. She excelled in her studies, was invited to write on for Law Review, and tied for best brief in the Dawson and Sodd Moot Court Competition. Prior to law school, Ms. Simpson graduated summa cum laude in the top 10% of her class from LeTourneau University with a Bachelor's of Business Administration and had a successful career as a paralegal.

After Ms. Simpson was admitted to State Bar of Texas in 2007, she opened her own practice and handled high conflict cases in civil litigation, commercial disputes, personal injury, and insurance defense. She is experienced in transactional law, and has negotiated contracts, real estate transactions, employment agreements, and provided guidance in estate planning. She also served the briefing attorney for the Honorable Kathleen Hamilton, of the 359th District Court in Montgomery County, performing legal analysis and researching case law, managing the civil submission docket and making recommendations to the court. She was honored to be appointed by the Montgomery County Board of Judges to serve as a Master/Referee, and was chosen to administer a newly created Veterans Treatment Court. Ms. Simpson also assisted in developing a legal course curriculum that was approved by the American Bar Association and served as an adjunct professor at the Center for Advanced Legal Studies. Overall, she has experienced great success both in and out of the courtroom, with her award-winning legal writing ability and unrelenting advocacy for her clients.

Ms. Simpson was recognized by the Pro Bono College of the State Bar for the Care Commitment in both 2014 and 2015. She was a member of the College of the State Bar in 2008, 2009 and 2014.

In her downtime, Ms. Simpson enjoys spending time with her family. Her hobbies include reading, traveling and sampling the area's outstanding offering of cupcakes.